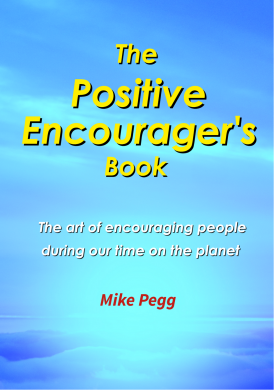 This free ebook aims to follow the generous approach. It provides positive models and practical tools that you can download and use in your own way.
More than 3,800 pages long, the book is based on what works. It offers practical tools that you can use:
To encourage people in your personal and professional life;
To build on your strengths and do satisfying work;
To build positive teams that deliver peak performances;
To focus on your purpose, principles and picture of success;
To continue to make a positive contribution during your time on the planet.
Since 1968 I have been given the opportunity to do full-time work encouraging people. This book is an attempt to share some of the things I have learned along the way. It continues to be a work in progress and I will keep adding to the pages.
Take the ideas you like from the book. You can then use these in your own way to continue encouraging both present and future generations.
Click here to download your free copy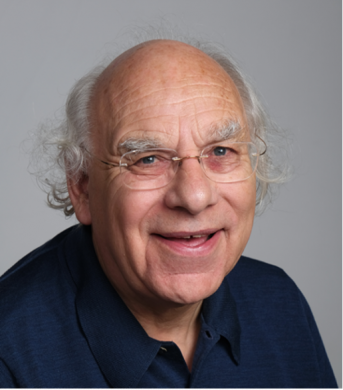 Mike has been working with people for more than fifty years. He has focused on helped people, teams and organisations to build on their strengths and achieve their pictures of success.
His many books include The Art Of Strengths Coaching and The Art Of Mentoring. The latter was used by many organisations to set up their own internal mentoring programmes. You can find an updated article about the approach via the following link.
Mike continues to pass on practical tools that people can use in their own ways. He is also involved in many mentoring programmes for organisations. He can be reached at: